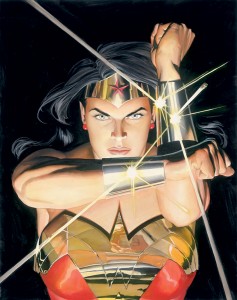 The CW has not given up on Wonder Woman.
The WW TV project, which we assume is still called Amazon, is going through the process of redevelopment, this time with another writer, Aron Eli Coleite of Heroes fame.
You can read more details, including some words from The CW's Mark Pedowitz, here.